Earth Day Events Around Charlotte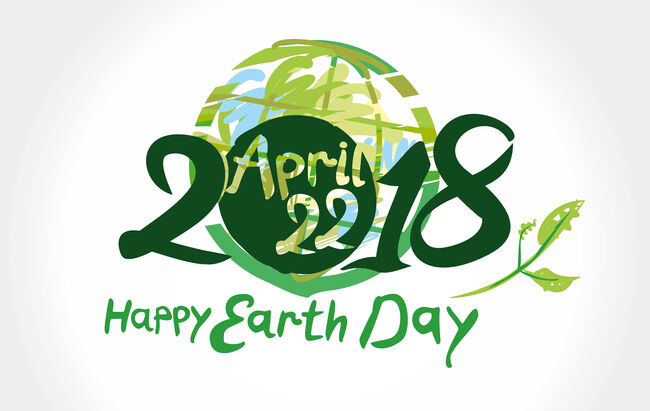 Are you looking for ways to celebrate Earth Day this year? There are plenty of activities going on around Charlotte that you can take the family to learn more about lessening your footprint, building gardens, planting trees and sustainability.
Make Room for Nature
Saturday and Sunday, April 21 and 22 from 9:30 a.m. to 4 p.m.
IKEA Charlotte
Info
"Join us at IKEA Charlotte for a weekend of exciting offers, workshops and giveaways, all designed to help you bring your home to life with potted plants and decorative elements inspired by nature. As a part of the event, we are partnering with Sustain Charlotte to lead an Earth Day, April 22, workshop on food composting!"
Earth Day at the Park
Sunday, April 22 from 2 to 4 p.m.
Reedy Creek Park
Info
"Creative Favors & Co presents Earth Day At The Park. Please join us for an educational fun filled day! Plant a seedling. Design your own flower pot & pot up a flower or vegetable for your own garden. Learn to Recycle. Use stickers to correctly recycle items into recycling containers. Learn how to properly care for your yard with Mckoy's Lawn Care. We will also have a Scavenger Hunt, Face Painting, and Light Refreshments."
Tree Climbing Competition
Sunday, April 22 starting at 8 a.m.
Freedom Park
Info
"TheCharlotte is the nation's finest Tree Climbing Competition held at Freedom Park rain or shine. 60 individuals will compete in prelims on Saturday with the top finishers advancing to the Master's Challenge on Sunday. Great opportunity to see the skills and safety used in the dangerous field of professional tree care. And there will be a free 'kid's climb' for the public. No trees will be harmed in the making of this event."
Earth Day Time Capsule
Sunday, April 22 from 1 to 2 p.m.
McDowell Nature Center
Info
"Learn about challenges the Earth is currently facing and what you can to live more sustainably. Create a time capsule to take home with your projected outcome and your new helpful habit of choice. Registration required for ALL participants, adult and child alike. Free registration. Ages: 7+"
Earth Day Birthday
Saturday, April 28 from 10 a.m. to 3 p.m.
Museum of York County
Info
"A fun and free family festival. More than 25 educational exhibits, each with a hands-on environmental message. Activities and games. Planetarium programs and museum exhibits. Food, tie dye t-shirt activity and Master Gardener plant sale (available for a fee; cash only). Participate in a scavenger hunt for a chance to win great prizes including a kayak and bicycle. A partnership between City of Rock Hill Clean & Green, Culture & Heritage Museums, and York County Collection & Recycling."