Country in American Idol top 31?!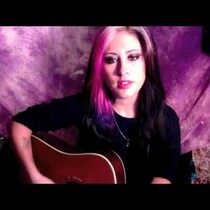 Posted January 17th, 2014 @ 6:39am
American Idol has just started, but there are rumors of which country auditions make it to the top 31....
The video's below are of those singers, but we have to say this is just a RUMOR, and nothing has been confirmed... Either way, they are all great, and hope to see them succeed!
1. Jess Meuse, Alabama!
2. Brandy Neely from Kentucky!
3. CJ Harris, singing Hunter Hayes' "Wanted"
4. Ethan Harris covers Keith Urban!
5. Caleb Johnson, he may look familiar, this is his 3rd time making it thru!